AMS Summer Reading List: The Best Blogs to Read This Summer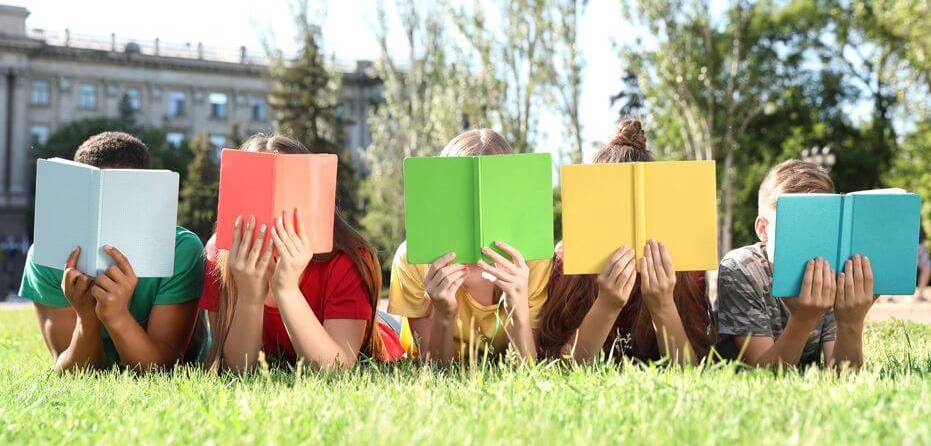 Looking for some summer reading? Dive into our summer reading list—six quick reads that will bring you up to speed on the hottest topics and trends impacting California schools.
It's official: summer's here! School's out, kicking back is in and fall classes are weeks away.
Why not catch up on a little summer reading while soaking up the sun? We've curated a shortlist of six blogs filled with information and insights we think you'll find helpful.
Get go-to advice. Game-changing ideas. Creative solutions that worked for other schools and can bring value to yours.
Here's everything you need to know about this year's trending topics—and you can finish all six in just one sitting!
6 Quick Reads from The AMS Blog
1
Modular TK Designs Offer Cost-Efficient Solutions for Early Learning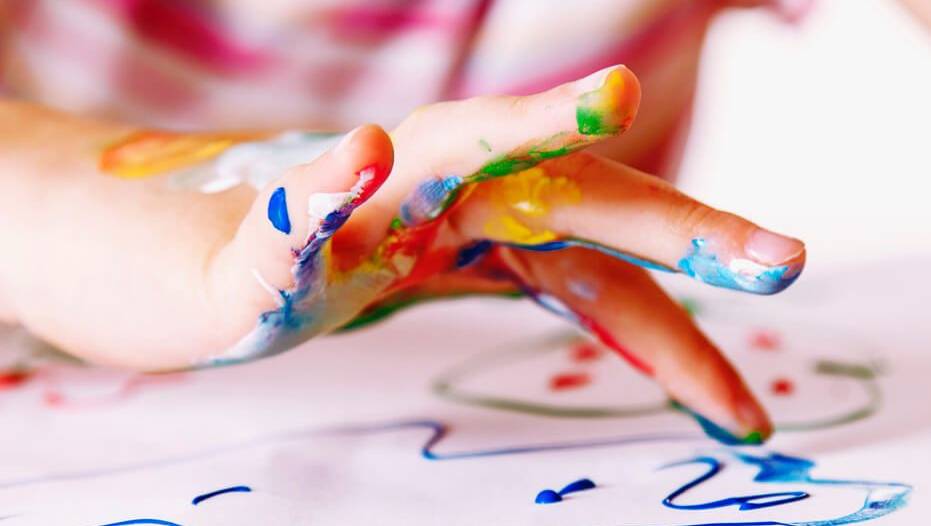 The #1 topic we're asked about is Transitional Kindergarten (TK) facilities: how to build them quickly, how to configure space to best advantage and what features make classrooms fit the unique needs of four-year-olds. This in-depth blog article is a TK primer, giving you the info you need to build TK facilities that are age-appropriate, space-efficient and code-compliant, meeting all state regulations as well as the needs of your community—quickly, creatively and cost-effectively.
2
10 Modular Design Trends for 2023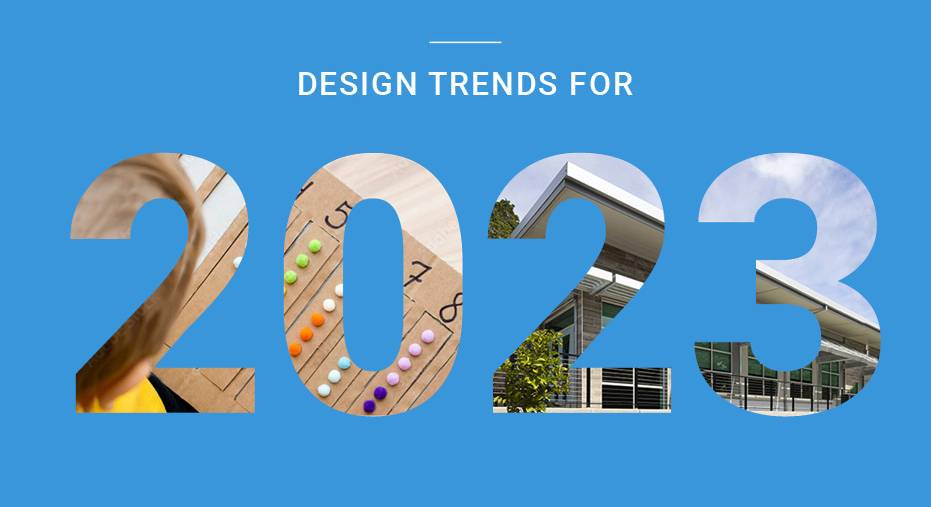 Get inspired by 10 design trends that brought value to other projects and can do the same for yours. This insightful article covers this year's hottest trends, while offering practical advice on incorporating features that will add functionality, flexibility and style to your next project. You'll find ideas to improve student and teacher health and well-being, enhance aesthetics, ensure comfort and meet sustainability goals—all while creating space that's rewarding and productive for all programming and age groups.
3
6 Sustainable Benefits of Modular School Construction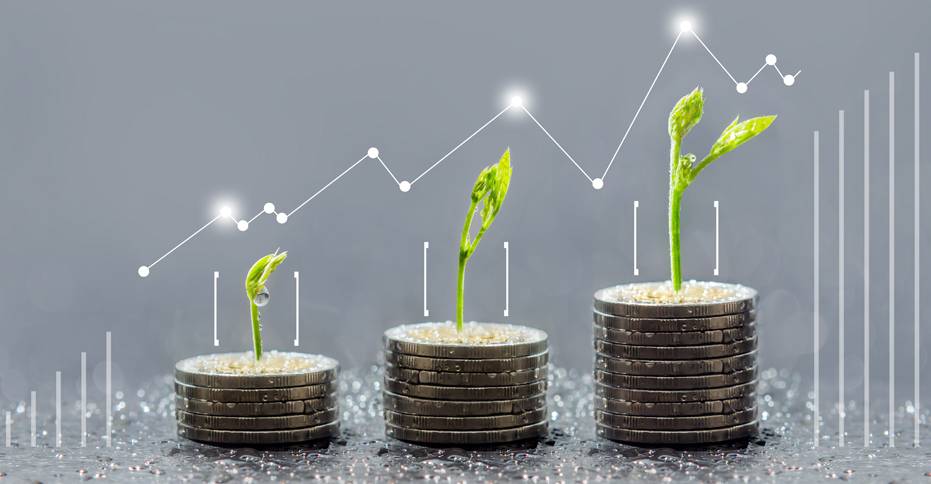 The ability to construct a high-quality building in less than half the time saves big upfront, but the long-term benefit of modular construction is creating schools that are safe and healthy for students, teachers and the environment. Modular is more than a responsible way to build; it's a student-friendly, earth-friendly and budget-friendly blueprint for improving the quality and outcomes of the educational experience. Find out how modular designs make a difference—to your school, your students and your bottom line.
4
OPSC Clarifies a Path for Piggyback Contracts: Here's How Your Project Can Qualify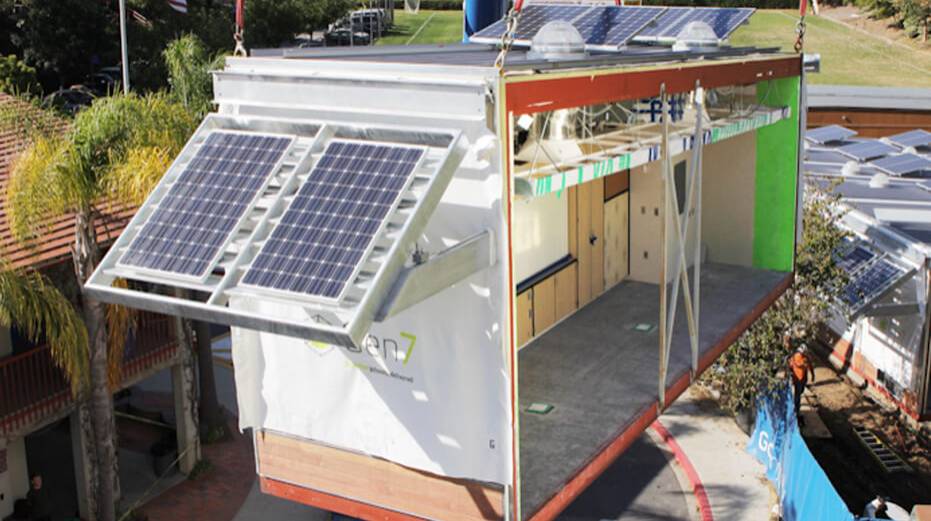 What's legal, what's not and what's the latest? While the piggyback discussion continues, recent statements from the Office of Public School Construction (OPSC) have clarified many points. The 9 takeaways from the 2023 CASH Conference summarize OPSC's opinion on the use of piggyback contracts to acquire relocatable buildings. How does OPSC define "relocatable"? Here's a handy reference, with go-to guidance on navigating your project through the piggyback process, from determining eligibility to streamlining delivery of a customized building.
5
Cleaner Air. Healthier Schools.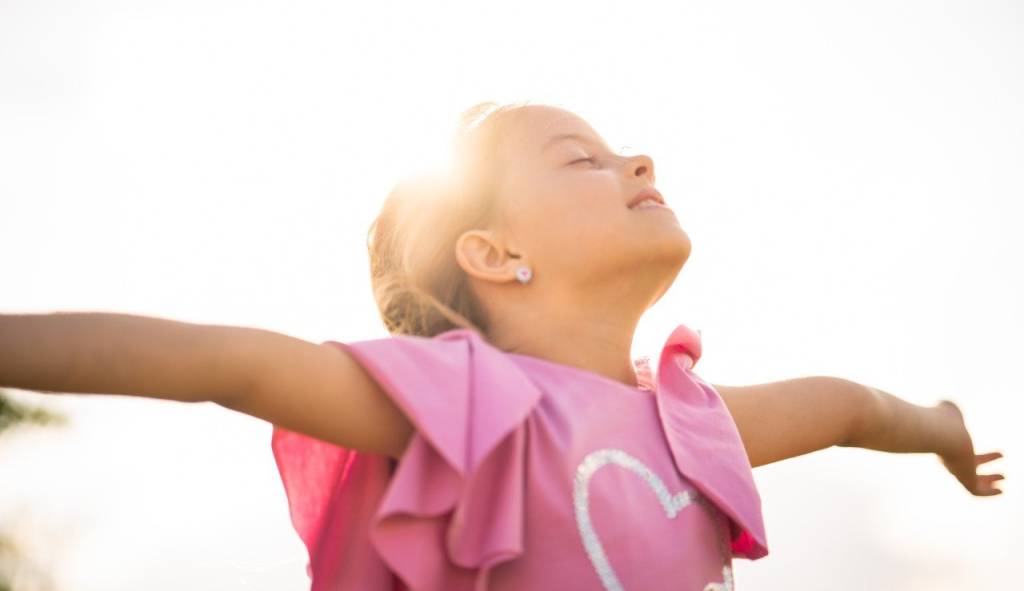 By the time they graduate, students will spend 20,000 hours in a classroom… so it makes sense to make classrooms as healthy as possible. Creating an indoor environment filled with fresh, clean air pays off in reduced absenteeism, improved test scores and higher student and teacher productivity. This information-packed article offers five IAQ strategies that give schools a multi-layer plan for creating and maintaining a clean-air environment, including a look at new technologies and smart upgrades to boost IAQ. As a bonus, you'll get a clean-air checklist with six ways to improve the indoor air in your schools.
6
Custom Modular Campus Design Delivers Two-Story Style in a One-Story Building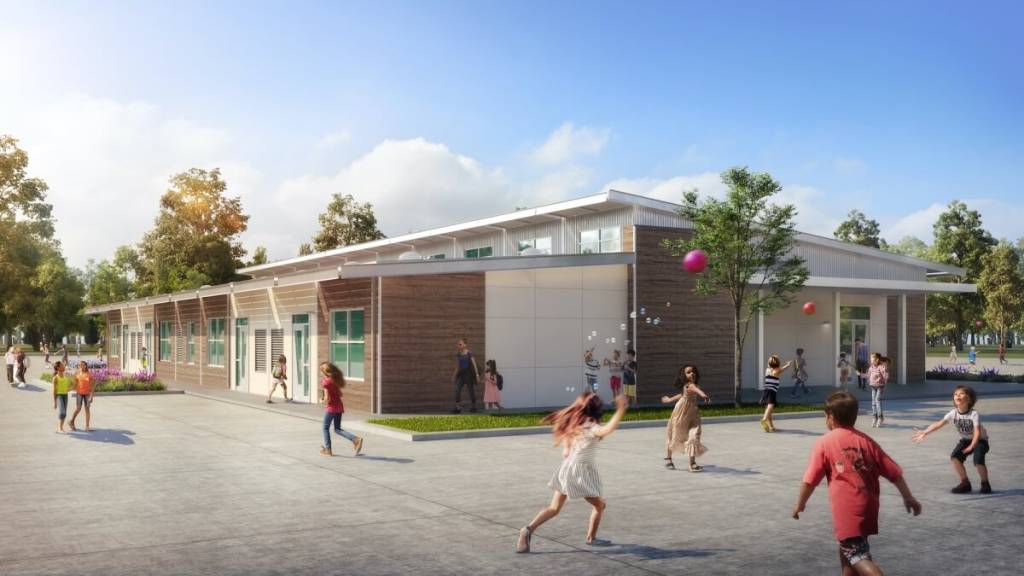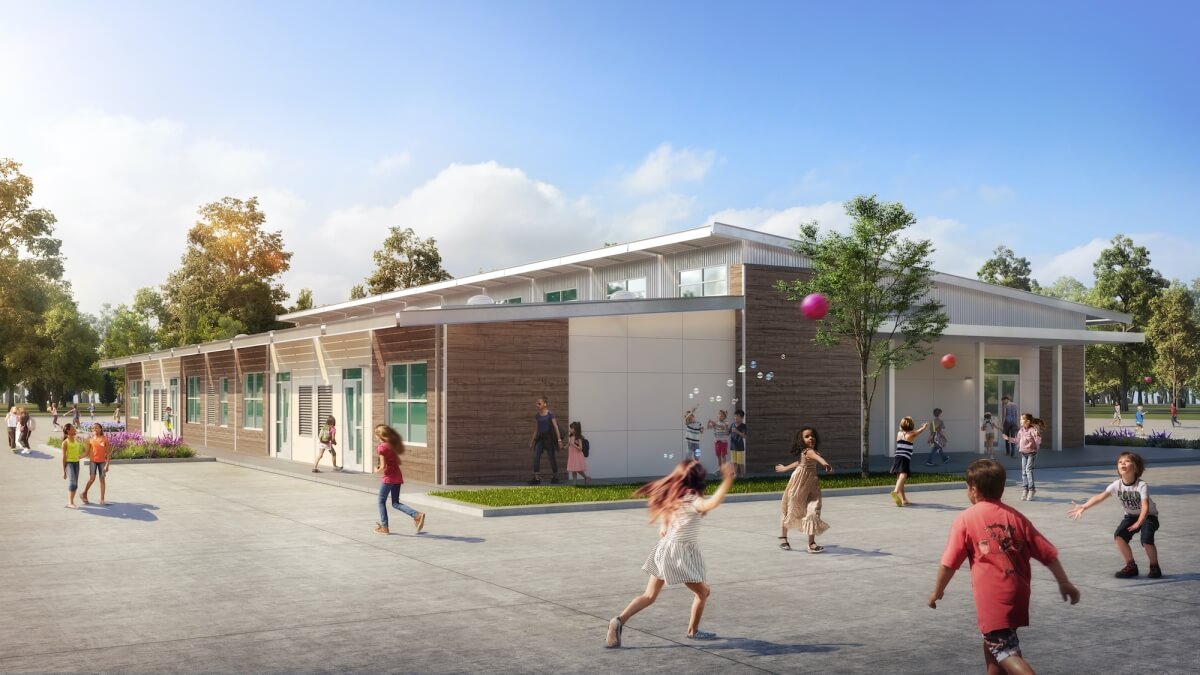 Making students and teachers feel comfortable and safe at school is a priority for everyone. The best solution is to build security right into the design. Our new interior corridor design is a smart innovation, delivering a two-story feel in a single-story footprint with controlled access to increase security. The steep-pitch 21' roof is space-enhancing, creating 19' ceilings with motorized clerestory windows—a multifunctional feature that automatically brings in natural light and ventilation while maintaining privacy. It's a custom solution that scales, readily adaptable for different budgets and site plans.
From Reading to Planning
We hope you enjoy reading our AMS blog and are inspired by our projects and designs. We love working with schools and school districts to find creative solutions to fit individual project needs. No school is the same, but every successful project starts with good design.
Any design can benefit from early planning. Planning ahead is the secret to saving time and money, helping stretch your budget to meet your vision, delivering the space, features and functionality you need faster, at a lower cost.
Another way to save—tap into the expertise of an experienced builder. Our 40 years of experience translates into value at every touchpoint—customized design, efficient construction and fast delivery of a quality building that will give you reliable performance over decades of use.
Whether you're looking for ideas, considering options or ready to build, our AMS team is here to help.