The Value of Experience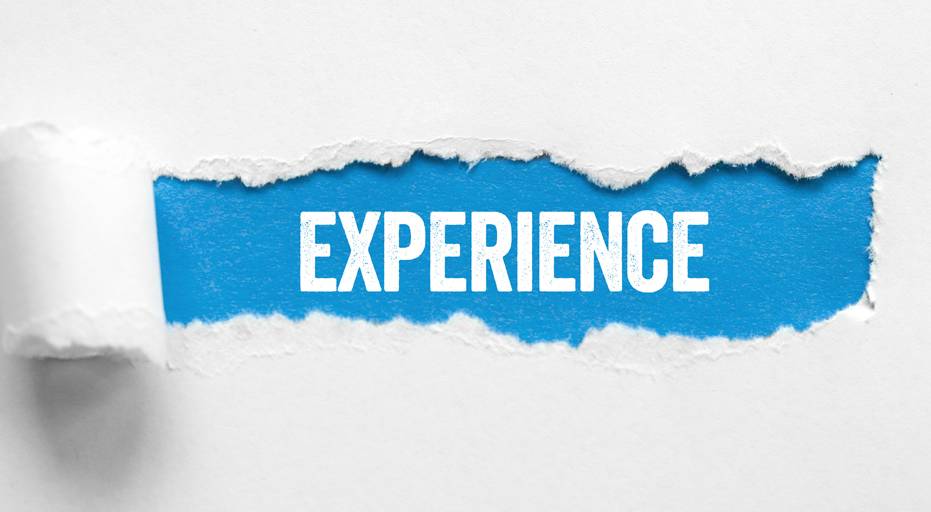 The most valuable thing we offer impacts everything but costs you nothing. AMS brings 40 years of experience and insight to every project—experience that helps build the schools we need faster, smarter, more sustainably and more affordably than ever before.
Experience.
There's no shortcut. It takes time. Year after year of hard work and training. Learning by doing. A commitment to not just doing it right but doing it better.
We're California's leading modular school manufacturer—and have been since 1983. The industry has changed a lot in our 40 years. Companies have come and gone, but AMS has remained a constant, a company you can count on through the ups and downs of dynamic business cycles.
A company that finds sustained success in consistency as well as opportunity, growing organically and innovating forward—improving how we build and what we build while remaining true to why we build.
From the beginning, we've been committed to one thing: building healthy, high-quality schools that empower students and teachers to achieve and succeed.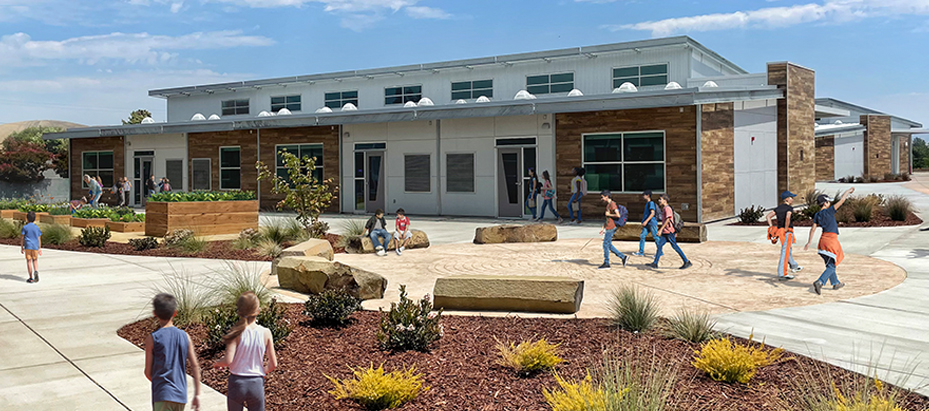 Measuring Experience
Schools are our business. It's what we do—all we do. We understand the market dynamics and complexities better than other companies because we've been doing it longer than other companies. We've built more schools than anybody else, faster than anybody else.
Experience leads to favorable outcomes—shortening schedules and stretching budgets to help school districts modernize facilities to meet the new needs and demands of 21st century learning. Our track record not only shows our experience; it measures our impact.
25 million+ SF of schools delivered
5,200+ projects successfully completed
1,200 modules produced per year
576,000 SF annual production capacity
300 full-time workers
60% faster project delivery at a cost 30% less
But the real measure is our commitment to building schools better than anybody else. It's the intangibles that set us apart—benefits that can't always be quantified but deliver value in a landscape of constant change, evolution, innovation and re-creation.
Value measures experiences along with outcomes, positively impacting every client, every project and every student who learns in our AMS buildings.

Turning Experience Into Value
Accumulated knowledge and expertise translate into a more efficient process, increased productivity and a higher level of performance—valuable outcomes for any business. But it's the human experience that brings greater value. The ability to connect and collaborate, inspire confidence and empower success builds relationships that grow stronger with time. It's why school districts feel good about working with AMS and why students love learning in AMS buildings.
AMS makes business personal, and it creates value at every touchpoint—value that comes from strong leadership, superior quality, exemplary service and the lasting trust placed in our buildings and brands.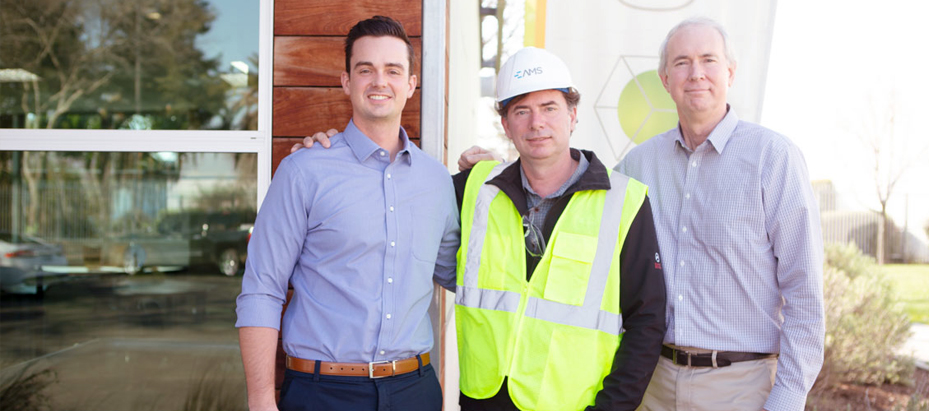 It starts at the top. AMS has always been a family business, with a leadership team that's hands-on and accessible, bringing more than 80 years of combined construction experience to every project. Stable leadership not only mitigates risk; it provides the breadth of knowledge and capabilities to respond swiftly to client and project needs.
Top-down, we're multi-skilled and adaptable, agile in navigating change and adept in creating the kind of innovation that continually pushes boundaries to position our company, clients and industry for success in a fluid market and a fast-changing world.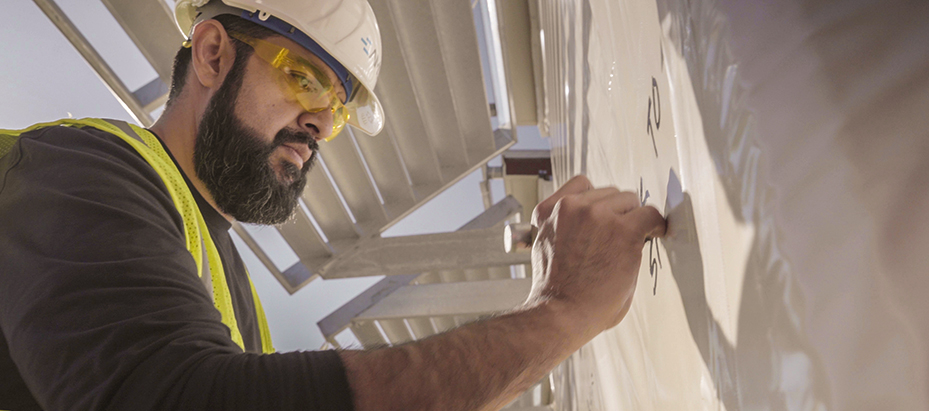 We're uncompromising on quality—in what we build and how we build it. While other companies use subcontractors, we rely on veteran full-time employees, highly-skilled specialists who take pride in the work they do and the high-quality schools we build.
Our AMS crew has invested years mastering essential skills and honing the ability to engineer creative solutions to problems. Their craftsmanship and attention to the smallest detail make AMS buildings the highest quality modular buildings available. Our buildings set the industry standard because our employees set a higher standard.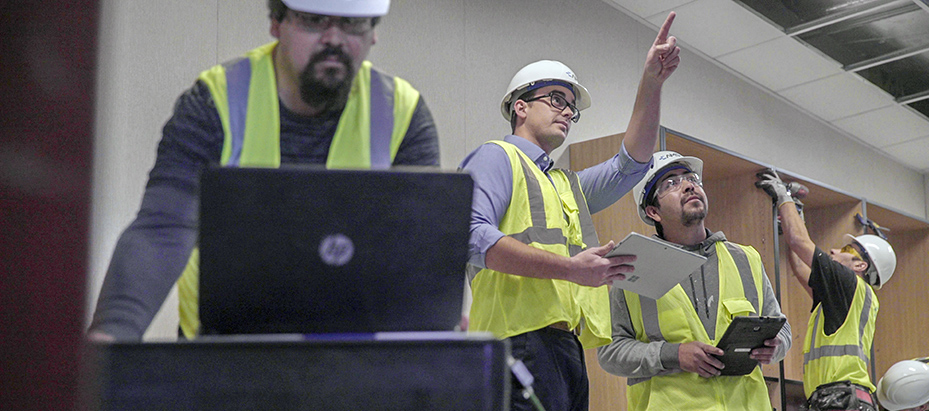 Going above and beyond on quality and going the extra mile for clients makes partnering with us an exceptional experience. Our full-service approach means we're there for you from preconstruction planning to postconstruction follow-up, ensuring a positive experience at every phase of the building lifecycle.
We'll help you create the best design for your needs and manage your project start to finish, providing open communication and support throughout to ensure a smooth delivery. We stand behind every building with an industry-best warranty and offer a satisfaction guarantee to make sure every client is 100% happy. We build it right, and if there's a problem, we're there to make it right.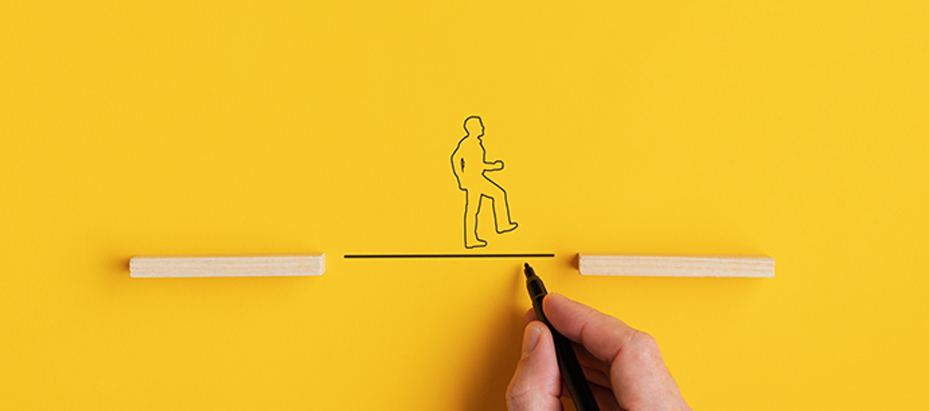 Trust is earned, and we've spent decades finding ways to earn it. We care about the integrity of what we build and the impact we have on our communities. We do business the right way, building long-term relationships by treating everyone with honesty and respect.
Our clients come back to us again and again because they know we'll treat them fairly. We've earned their trust by keeping our word, honoring our promises and being transparent in everything we do. It's how we've always done business and why people like doing business with us.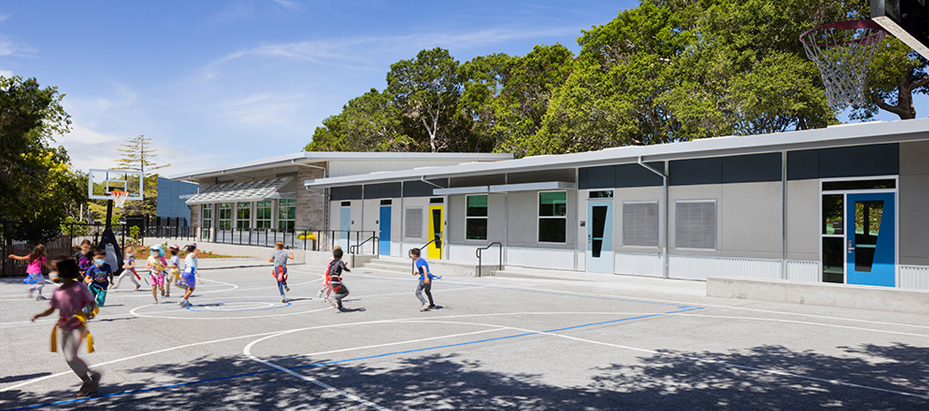 Count on Us
In the end, experience is measured by how it benefits you. Whether you need to add a building, revitalize a campus or roll out a districtwide plan, you can trust AMS to provide the most innovative designs, the highest quality craftsmanship and the most dependable service every step of the way.
Our experience makes your experience better.
We simplify construction, providing a single point of contact for communication and support. We think creatively, finding inventive solutions that add value and save money—upfront and over the building's long lifecycle. And we execute efficiently, streamlining logistics and navigating challenges to ensure on-time, on-budget delivery of a superior quality building. Every project. Every time.
At AMS, we spend a lot of time planning for the future. Innovation drives us forward, but it's built on a foundation we've spent 40 years building. Our greatest value comes from experience—four decades of working together, constantly learning, evolving, growing, improving and finding better ways to do what we do even better.
We've successfully delivered more than 5,200 projects for hundreds of school districts across California.
And we'll do it for you.
Build sustainably and save. Request a Quote.