Let's Talk
Find out how we can help with your next project.
How can we help you?
Just fill out the form on this page and one of our local representatives will be in touch as soon as possible.
American Modular Systems
Headquarters 
787 Spreckels Ave.
Manteca, CA 95336
(209) 362-3535
(209) 825-7018
Southern California Office
27440 Via Industria
Temecula, CA 92590
(951) 395-1921
(209) 825-7018
Magaly Gutierrez

Justin Torres

Rick Torres

Corey Ptaszynski

Suzanne Willis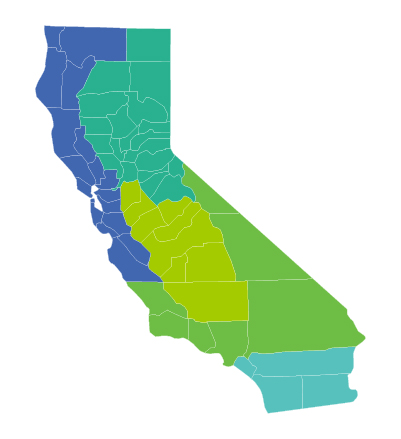 We invite you to visit the AMS factory and our Green Learning Center.
Schedule a Tour