AMS Opens New Office in Southern California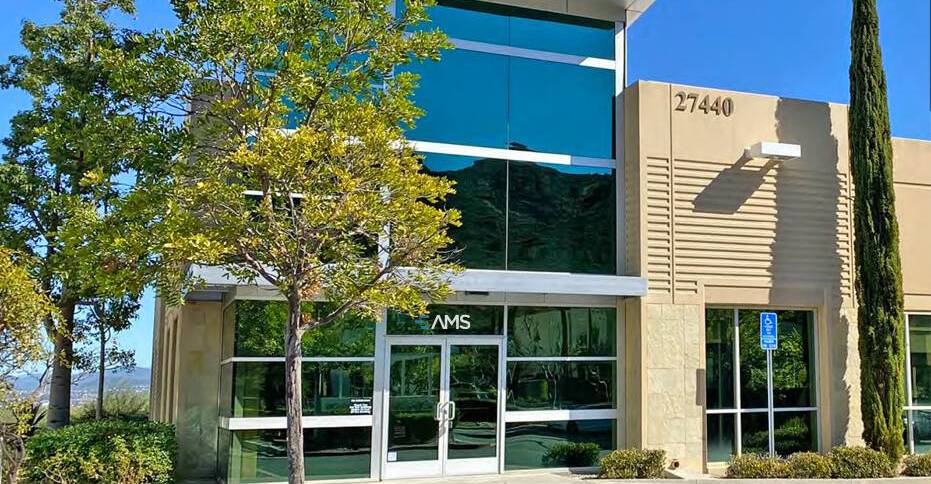 Our Southern California office is now open! Adding 6,872 square feet of collaborative workspace and expanding our AMS team positions us to better connect and serve more clients and projects in the high-growth SoCal market.
Southern California is growing… and so are we!
After months of renovating, we're excited to open our new AMS office in Temecula. The new 6,872-square-foot office is located at Temecula Corporate Center, a master planned development just west of I-15 within the Westside Business Center.
The freestanding building is centrally located to provide professional services and client support for the entire Southern California region, from Santa Barbara south to Ventura, Los Angeles, Orange, San Diego and Imperial Counties, inland to Riverside and San Bernardino Counties.
"It's the ideal solution for our needs," said Tony Sarich, AMS VP of Operations. "The new space supports collaborative work in a hybrid environment that can flex for in-office and remote teamwork. We optimized every square foot to maximize flexibility and provide a variety of work, meeting and social spaces to help us connect and create productively in an inclusive work community."
The recent building boom in Southern California has led to increased demand for new school facilities. Rising enrollment in many districts, coupled with district modernization plans and the state's Universal TK phase-in, has created an immediate need for more space—classrooms, as well as innovative environments that support new programming and the changing ways today's students learn.
While AMS has always built statewide, adding a second office expands our capabilities. Creating a physical footprint that's easily accessible from anywhere in Southern California better positions us to provide exceptional service and continue to meet and exceed the expectations that come with increased demand.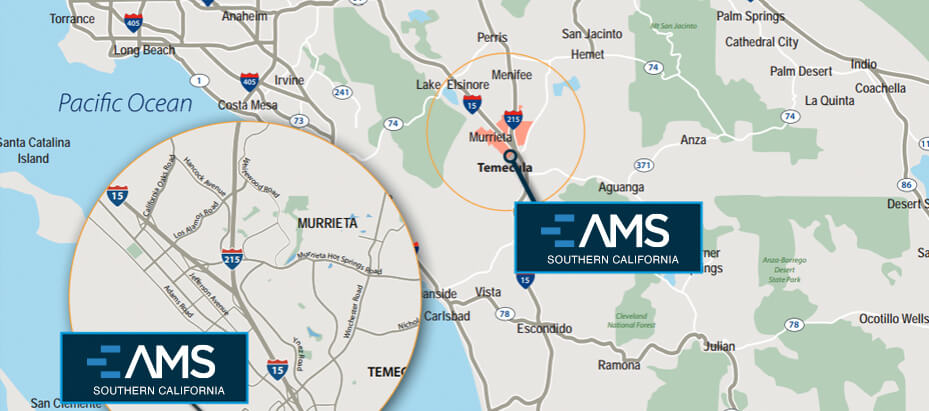 Welcome to AMS SoCal!
Our new office is a resource for our clients, colleagues, partners and everyone in our communities. It strengthens our local presence on the front-end, with a sales and support team in close proximity to meet with districts and stakeholders. Adding more space gives us a convenient location where we can come together, answer questions, set goals and help clients and stakeholders assess needs and match them to the best building solutions for their programs.
It also provides in-market conference and meeting space for presentations, seminars and workshops. Having a flexible venue to host educational and community events and get-togethers will make us more responsive to needs and help us provide greater value to our Southern California clients and communities.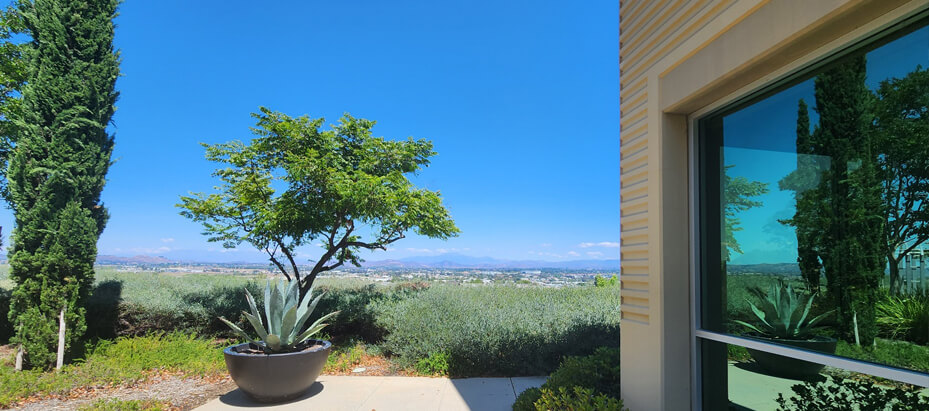 1
Healthy, Sustainable Space
We spent months finding and renovating a space rightsized to serve our current and future requirements without wasting square footage—a space-efficient strategy in line with our sustainability goals. Large storefront windows and floor-to-ceiling glass walls fill the interior with natural light and foothill views, making it a pleasant place to work. High ceilings add to the sense of spaciousness, creating a large, airy workspace that's mindful of the wellbeing of employees, visitors and the environment.
We updated the interior to reflect our core values, using low-VOC finishes and natural materials to ensure healthy indoor air quality. Colors from our AMS palette infuse and connect spaces with energizing greens and shades of blue and gray—colors pulled from the California landscape, tying us to our California heritage.
2
Collaborative Work and Meeting Areas
A key focus was to carve out a variety of inclusive spaces to inspire and engage a diverse work community. The modern, open floorplan allowed us to create a natural flow of interior and exterior spaces where people can work together in collaborative environments, connected for multiple uses and easy adaption of space, during work hours and after.
An open collaboration area creates an agile environment with visual transparency. Mobile furniture wheels from place to place, keeping workstations flexible and allowing employees to complete tasks independently or quickly arrange space for project work and team activities. The space easily reconfigures for "town hall" type meetings, where large groups can gather for social and educational activities and events.
A separate conference room offers privacy for client meetings and small group presentations.
Four offices provide quiet space for individual work and one-on-one meetings. A break room and outdoor courtyard add multifunctional space for relaxing, socializing or working outdoors.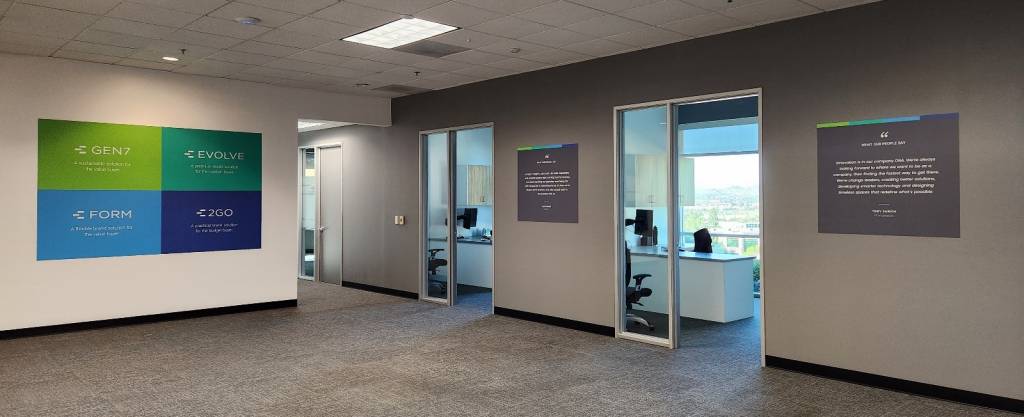 Like our main office in Manteca, our Temecula location will visually reflect who we are, what we stand for and what we bring to every project.
Custom wall graphics articulate our core values and share our vision and brands with visitors. It's a creative way to express our brand identity, showing how we make business personal and how important relationships are to us as a company.
4
New Southern California Projects Capture SoCal's Creative Spirit
Southern California isn't just growing; it's growing in new ways. As school districts look to modernize fast and affordably, they're looking to create innovative environments for new kinds of programming and activities at every level, from childcare and transitional kindergarten to STEM programs and community colleges.
Recent projects reflect the creative culture of Southern California, adding unique style along with cleverly designed space customized to a school's needs and aesthetic expression. Inventive building design makes the most of every site plan, maximizing functionality indoors and out, with seamless transitions connecting indoor/outdoor environments for 21st century learning.
Here's a look at some of our newest Southern California schools—and two that will open later in 2023 and 2024.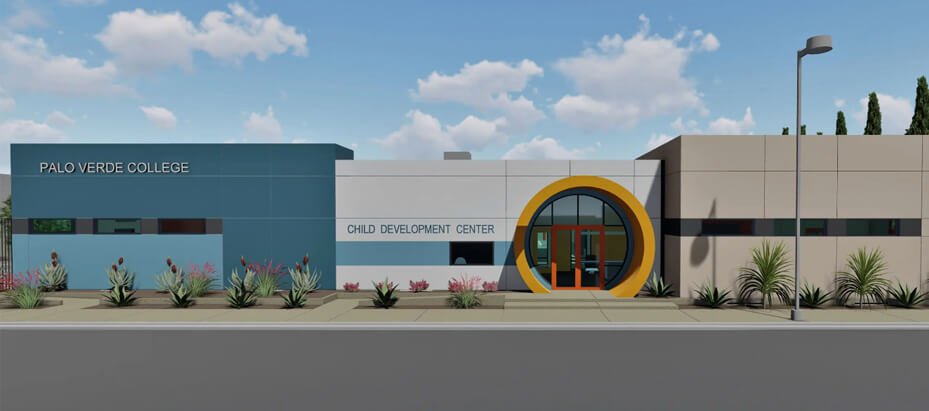 Child Development Center | Palo Verde College (Sillman Architects)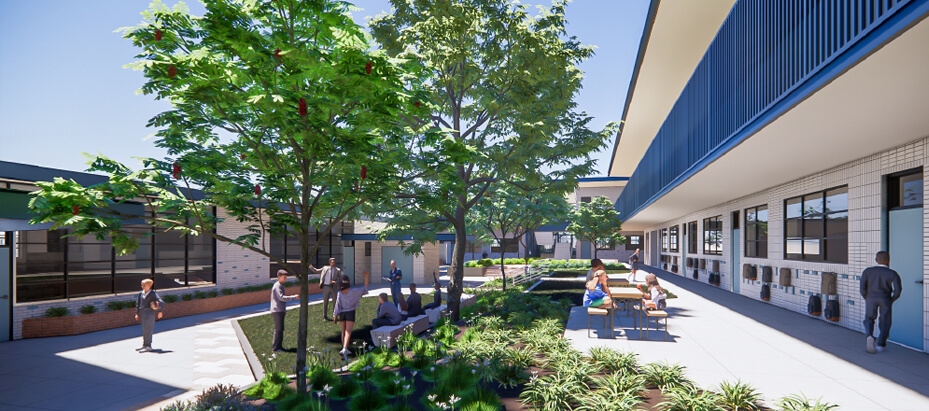 Paradise Canyon Elementary School | La Cañada Unified School District (GGA Architects)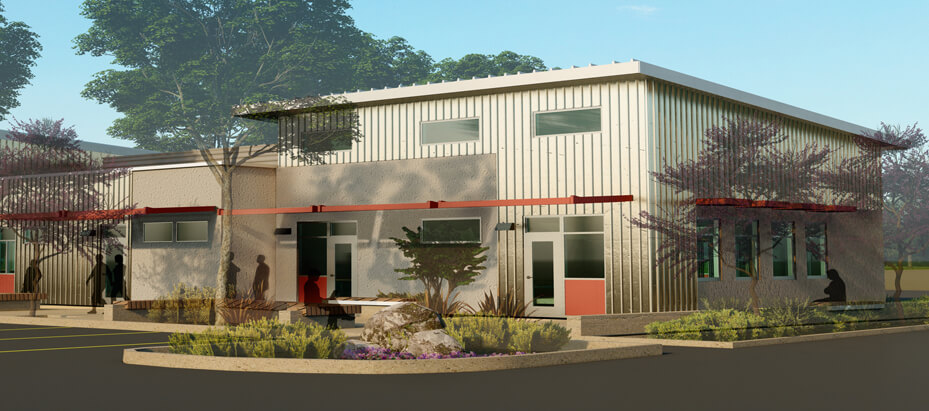 Student Health Services Building | Allan Hancock College (19Six Architects)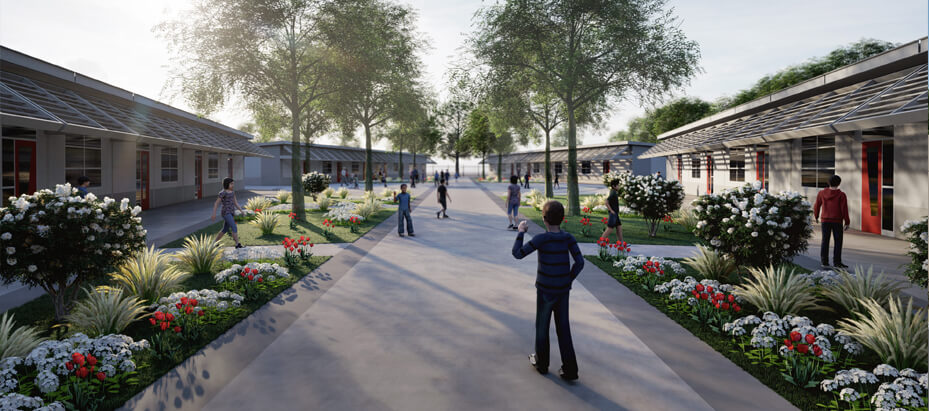 Sowers Middle School | Huntington Beach City Unified School District (Studio W Architects)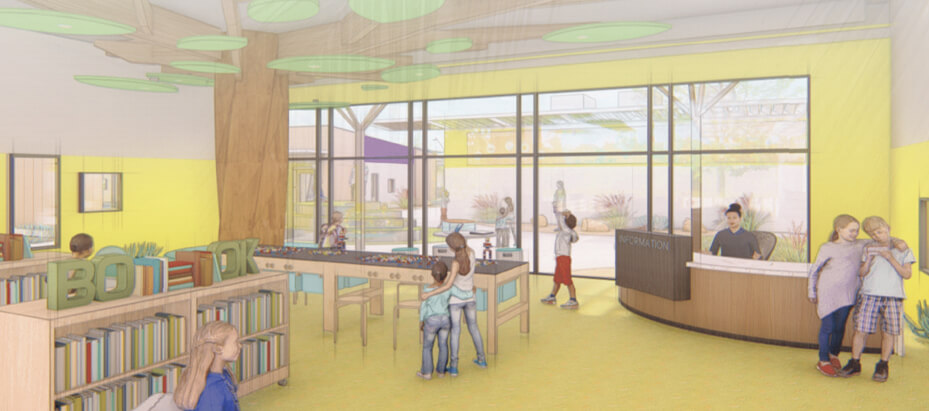 Early Childhood Education Center | Lemon Grove School District (PBK Architects)
As part of our expansion, we added new employees to our AMS SoCal team. They join Suzanne Willis, Magaly Gutierrez, and Corey Ptaszynski, providing business development and support services to our clients and partners throughout Southern California.
Their experience in modular construction and their knowledge of the Southern California market will play a pivotal role in helping AMS grow, and we're proud to welcome them to our team.
Christopher Dell'Acqua
Engineering Project Manager
George Avila
Engineering Project Manager
Michael Rodrigues
Engineering Project Manager
Kevin Collins
Drafter
Shade Despres
Project Administrator
Austin Shaw
Field Project Manager
Candy Juhnke
Sr. Project Manager
Kevin Juhnke
Sr. Project Manager
Kathi Maki
Regional Controller
Kendell Gomez
Labor Manager
Tony Gorgano
Field Project Manager
Ross Demar
Field Project Manager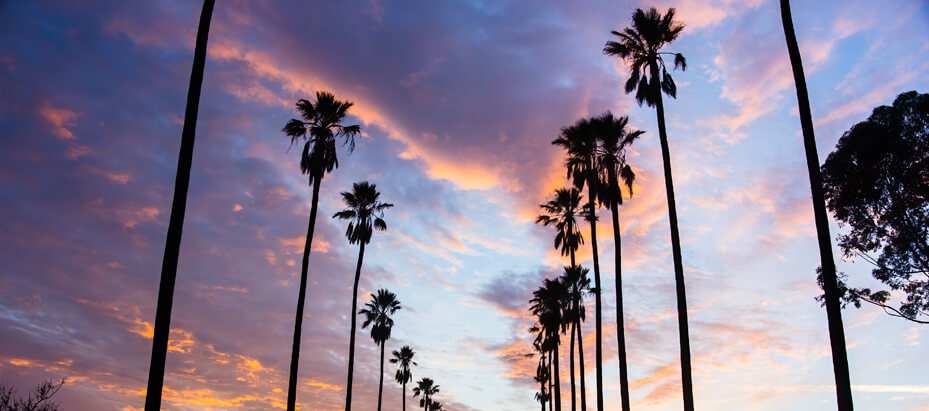 Sustained Growth Through Service
As we continue to celebrate our 40th year, we want to honor the history of the AMS brand while continuing to innovate forward, evolving to create new opportunities and do what we do even better.
The innovative design and efficiency of our buildings has increased demand, but the real growth driver is service. A commitment to exceptional service touches every part of our business. We help clients find the best project solution, create the right design for their needs, deliver the building they want when they want it and ensure satisfaction once the building is installed and operational.
The foundation to sustained growth is building relationships that can grow and strengthen over time. Our business grows when our clients' business grows. Investing in our communities is an investment in our future. Our new SoCal office, combined with our Manteca office, gives us a home base close to clients and communities in every part of the state—and that brings us closer to our shared goal: building better schools for the next generation.

Planning a project in Southern California? Partner with us!