Solutions
Building the future, together.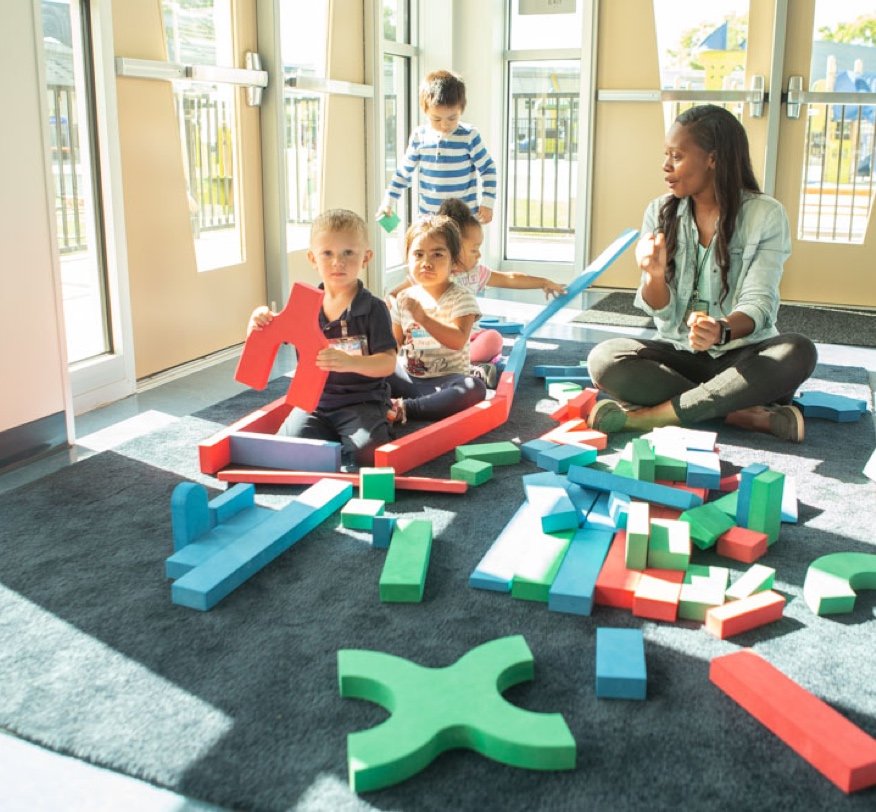 WHO WE HELP
Empowering Success
Why ams
A Partner you can count on.
AMS provides solutions across the building lifecycle, forming partnerships to create innovative learning spaces that empower people to succeed. Our collaborative approach integrates the needs of people, the possibilities of technology and the investment of resources, making partnering with us a rewarding experience—for the schools that select our buildings, the architects who help design them and most of all, those who learn and teach in our buildings every day.
years in business
More than 24 million SF of schools built gives us the experience to build faster and more efficiently.
SF of manufacturing space
Two factories double our capacity, allowing us to build multiple large-scale projects simultaneously.
successful project delivery
That's thousands of happy clients. We delivered on-time, on-budget for them—and we'll do it for you.
Shared Commitment
What makes AMS California's leading modular manufacturer?
Expertise
AMS leadership brings more than 70 years combined construction experience to every project. We're partners start to finish, dedicating a skilled cross-functional team that plans and manages all facets of design and manufacturing to deliver a customized solution based on specific goals and needs.
Trust
We do business the right way, building long-term relationships by treating people with integrity and respect. Our clients come back to us again and again because they know we'll treat them fairly. We've earned their trust by keeping our promises and delivering exactly how we say we will.
Quality
We're committed to providing an exceptional building and service for every client. AMS buildings are constructed from the finest materials by highly trained workers who pay attention to every detail. We hold ourselves to the highest standard and back every building with a satisfaction guarantee.
Resources
Our factory is the largest in the West and our equipment is state-of-the-art, giving us the infrastructure to complete large-scale projects quickly and efficiently. Our precision manufacturing process and veteran workforce mitigate risk, providing the capabilities to respond swiftly to project needs.
Want More Info?
Find out how we can help with your next modular project.