Building a Case for Piggyback Contracts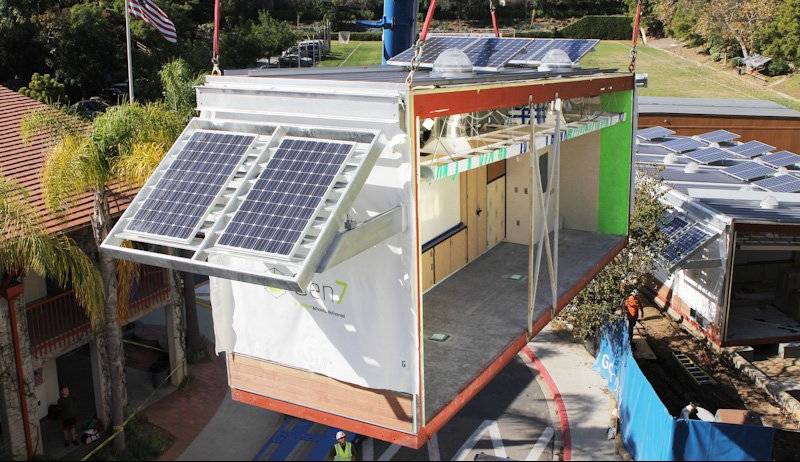 A 15-year-old Attorney General Opinion is back in the news, revisiting a question that has created confusion and concern: Can California school districts purchase modular portable classrooms by "piggybacking" on another public contract? Our response: yes! And industry and legal experts agree with us.
On July 7, the Office of Public School Construction (OPSC) sent an email to all California school districts and county offices of education reiterating that the Public Contract Code (PCC) does not allow a district "to acquire factory-built modular building components via piggyback contracting"—a method that allows a school district to use another public agency's existing contract with a vendor.
The OPSC communication supports Attorney General (AG) Opinion #05-405, rendered by Bill Lockyer in January 2006, which concludes:
"A school district may not, without advertising for bids, contract with another public agency to acquire factory-built modular building components for installation on a permanent foundation."
The 2006 AG Opinion was rendered in response to a Central Coast school district utilizing multiple offsite fabricated wall and roof components set upon a concrete slab-on-grade foundation system, acquired through a piggyback contract.
This is not the type of building AMS builds. AMS and GEN7 modular buildings can be piggybacked.
AMS and GEN7 buildings use a fabrication, delivery and installation process that is supported by the AG, OPSC and California code. Because our buildings are transportable over public roads with floor, walls and roof attached, they're considered movable "personal property"—a classification that makes them legally piggybackable.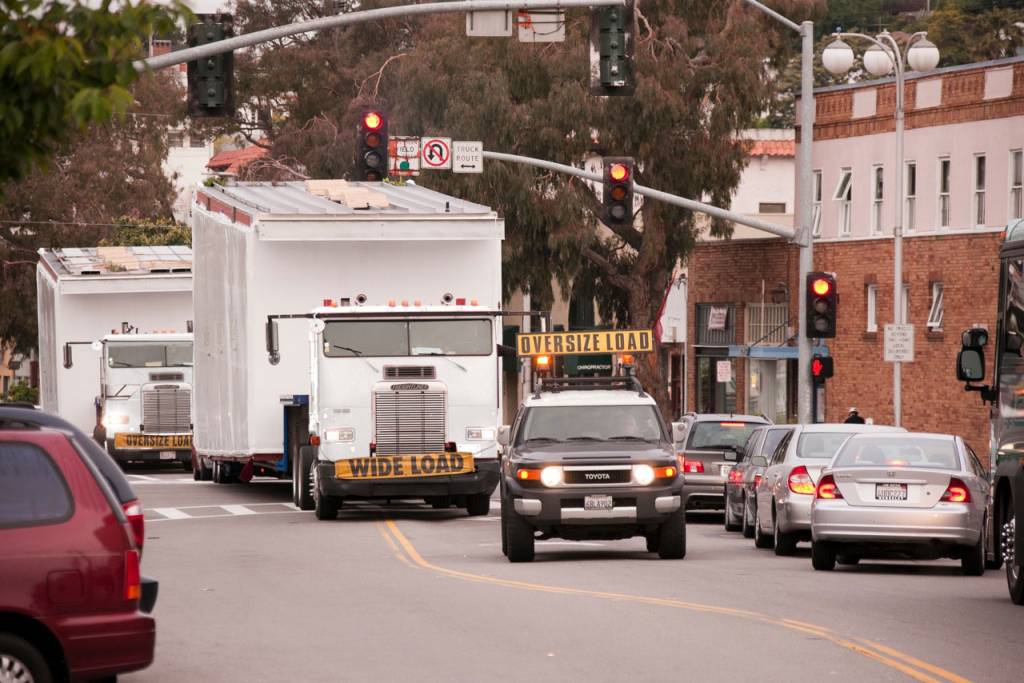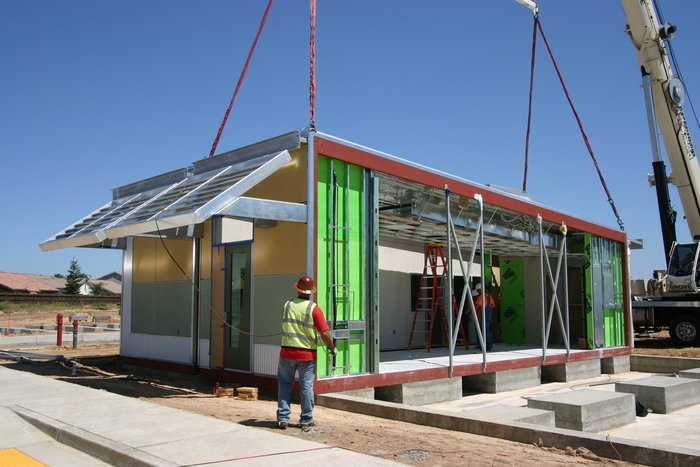 CASH and Legal Support for AMS Position
California's Coalition for Adequate School Housing (CASH) released an article this week agreeing that a school district may legally acquire modular portable classrooms via piggyback contract. CASH raises the same issues we have with the recent OPSC communication and addresses some of the same questions we've been receiving from concerned school districts.
Read the CASH article: Piggyback Contracts and Modular Portable Buildings.
CASH's public statement underscores the widespread concern over red-flagging a commonly-used process that has been beneficial for the accelerated procurement of safer, healthier school buildings—something everyone agrees is essential to the success and well-being of our students and teachers.
This position, shared by many industry organizations and experts, has been supported by legal opinion for 15 years, when the AG initially opined on the legality of the piggyback procurement process for modular and portable/relocatable classroom buildings.
Read the Legal Opinion of Paul Hastings LLP.
Bookmark Our Blog for Future Updates
We'll be commenting further as the issue continues to unfold, specifically addressing why AMS and GEN7 modular buildings have always been, and remain, piggybackable while other prefabricated buildings potentially are not.
It's a time of great change—and great opportunity—for California schools as the education landscape continues to evolve at an unprecedented pace. We'll be posting periodic updates on piggyback contracts and other topics of interest, like IAQ, childcare and Universal TK and federal and state facilities funding as we navigate a new school year.
For now, we want to assure everyone that AMS is continuing to provide the same building solutions and services that we always have and are conducting business the same way you've come to expect from us.
To stay up-to-date, bookmark our blog and follow us on Facebook and Twitter or subscribe to our AMS Newsletter.
If you have any questions regarding the OPSC email, the 2006 AG Opinion or piggyback contracts for AMS/GEN7 buildings, please contact us.
See How We Build–and why it makes our modular process piggybackable.
Browse the many kinds of AMS Projects procurable via piggyback contracts.
Ready to build? Request a Quote.