The Best Reads of the Year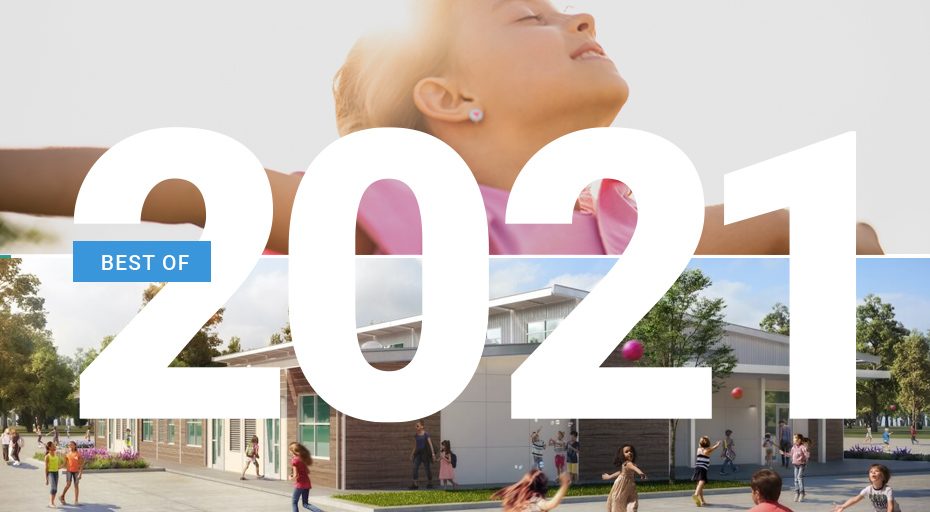 The stories that inspired you… informed you… sparked your interest or ignited your passion for building better schools and better opportunities for students and teachers. We revisit the most bookmarkable blogs of the year—and give a glimpse of what's coming in the next.
It was a year we won't forget. A year that gave us a lot to think—and talk—about: a growing need for healthier schools, billions in new school funding, innovations that pushed boundaries, buildings that raised standards, topics that trended, issues that spurred debate and questions that demanded answers.
Take a look back at the impactful year that was with our four most popular, most-read blogs of 2021.
Four Worth an Encore
1
3 Questions About Piggyback Contracting—and the Answers You're Looking For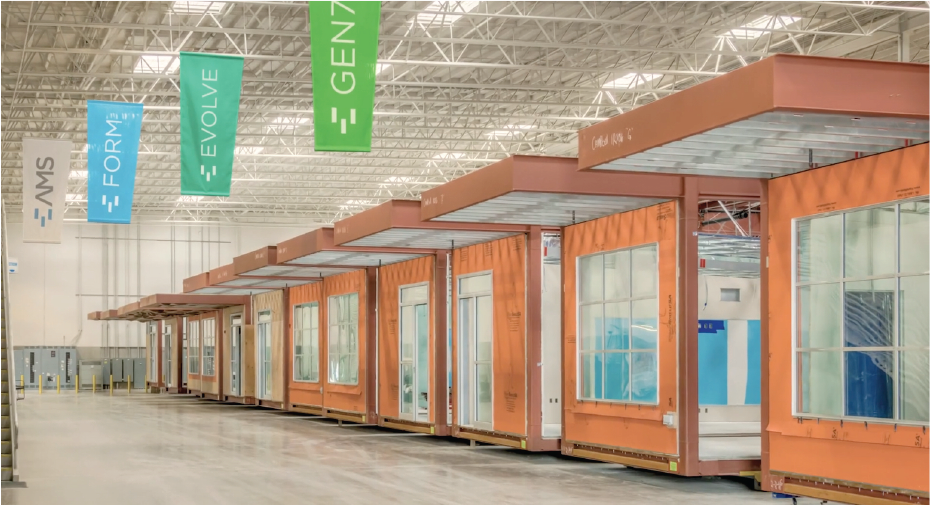 One takeaway from this summer's piggyback controversy is how things we all thought were clear are suddenly questionable. Modular, prefabricated, portable, relocatable—what's the difference? What's piggybackable and what's not? And why does it matter? We'll tell you.
2
Cleaner Air. Healthier Schools.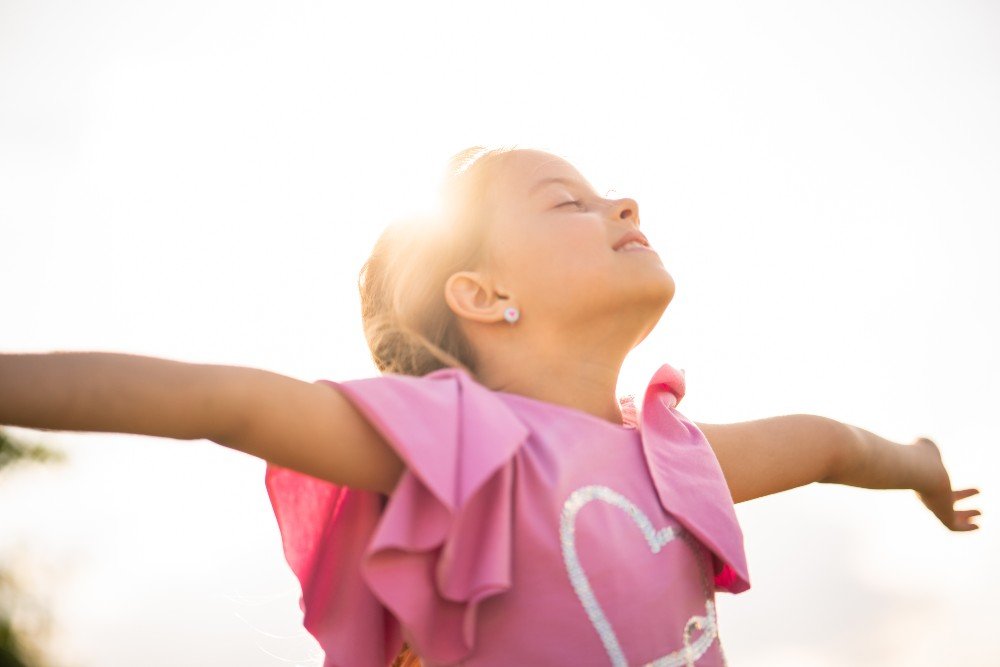 Schools focused on the immediate challenges of reopening safely are shifting their attention to the opportunity to design buildings that enhance the long-term health and productivity of students and teachers. That means addressing a problem we can't even see—the air we breathe.
3
Funding the Future: How Pandemic Relief is a Gamechanger for California Schools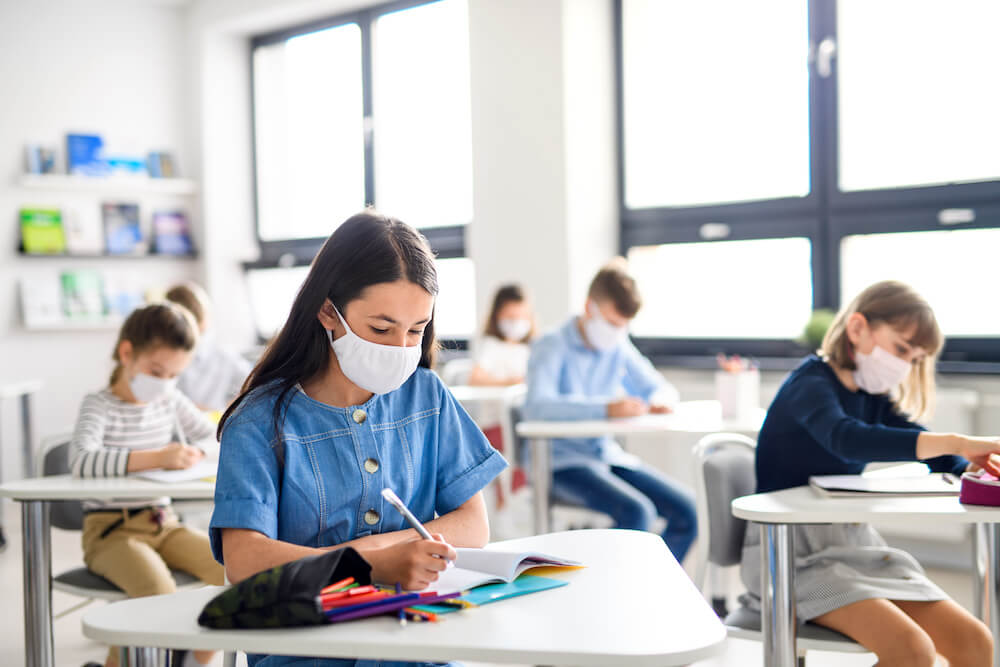 Thanks to three federal stimulus packages, California schools that once faced budgetary shortages are flush with funding to make much-needed improvements to enhance student and teacher health, safety and academic success. The new challenge: fixing it fast.
4
Top 5 Modular Classroom Design Trends for 2021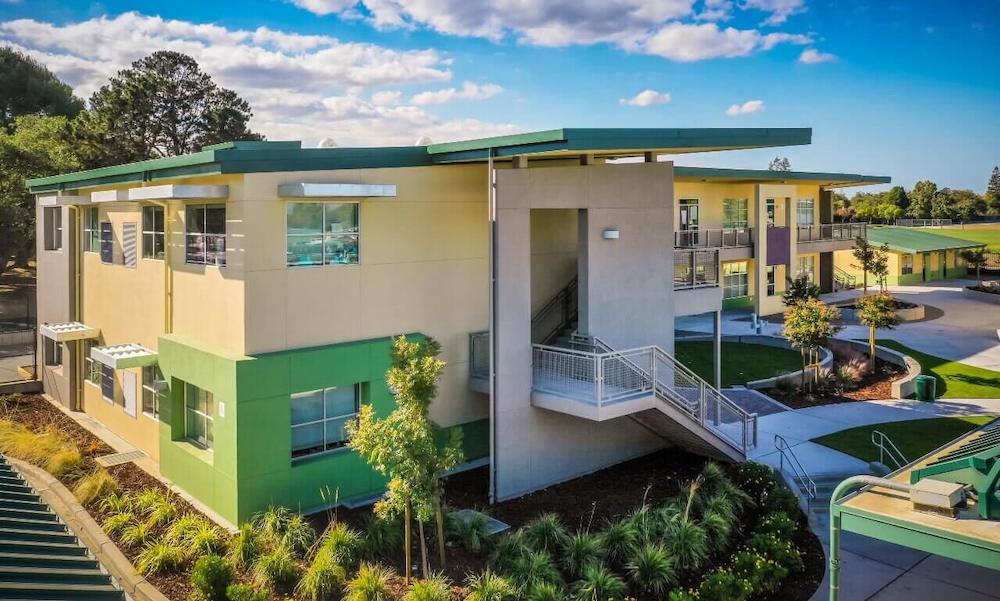 The pandemic is a disruptive trendsetter. Schools are already moving in new directions, with innovative, future-proof classrooms that transition learning environments for a new era of learning.
A Peek Ahead at 2022
The New Year's almost here, and we'll kick it off with our January blog, featuring three innovative new projects that showcase the priorities already shaping California schools:
Innovate Forward: How Creativity and Collaboration are Transforming Modular School Design
We look forward to being part of your 2022. As the year unfolds, we'll spotlight design trends to watch, deep dive into construction costs, help you modernize and expand without breaking the budget, show how sustainable schools enrich learning and preview next-gen projects that keep moving modular forward.
The Best is Yet to Come
As we celebrate the best of 2021, we hope that 2022 will be even better, filled with happy days, goals achieved and dreams fulfilled for you, your family, our schools and communities! Thank you for reading and being a much-appreciated part of our AMS blog community. It's people who inspire us and make it all possible.
The very best of 2021 is you.
Happy Holidays from all of us at AMS!