AMS Expands Sales Team to Better Serve Southern California Communities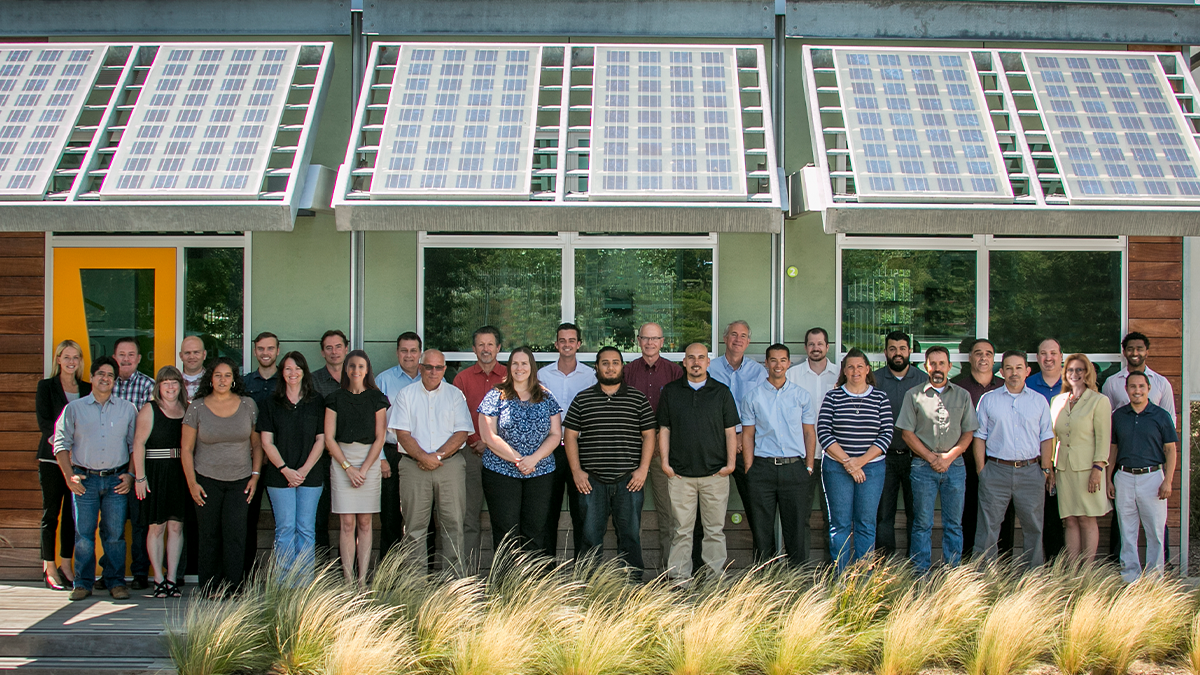 At AMS, it starts with people. We make it our business to hire the best people we can find, people who want to grow with us and are committed to making every experience exceptional and every project a success.
During the past year, we've been restructuring and expanding our AMS Sales Team to strengthen our outreach and provide best-in-class service throughout California. We're pleased to announce our three newest team members, who're already working hard to serve our Southern California communities.
Meet the Team
Our new Southern California team is well-rounded, with a proven track record for building long-term relationships that help us find the best solutions for our clients and partners.
Suzanne Willis
Sales Manager, Special Projects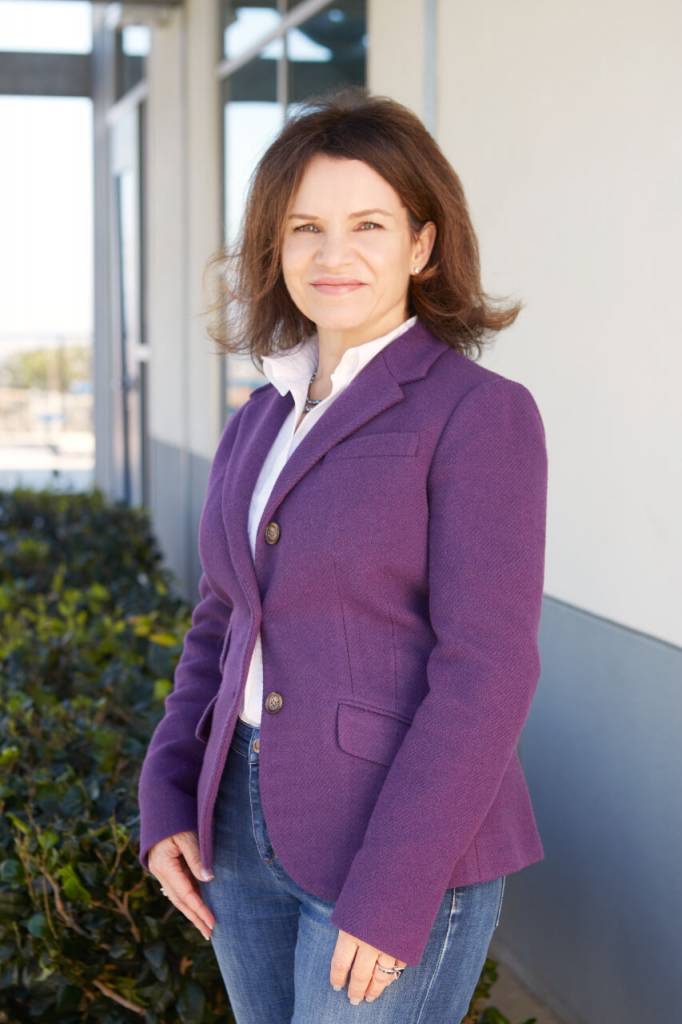 Suzanne joins AMS last month from Silver Creek Industries. A detail-oriented professional with two decades of modular construction experience, Suzanne is skilled in all facets of business development, with strengths in strategic planning and customer relationship management.
A creative out-of-the-box thinker, Suzanne offers clients turnkey solutions that exceed industry and environmental standards. She has managed a variety of LEED and Zero Net Energy projects, maximizing energy efficiency to reduce ongoing costs and provide positive environmental impacts.
Suzanne studied Marketing and Business Management at Mt. San Jacinto College and earned a professional certificate in Green Building Construction from San Diego State University.
Suzanne manages special projects for the Southern California market.
Corey Ptaszynski
Business Development Manager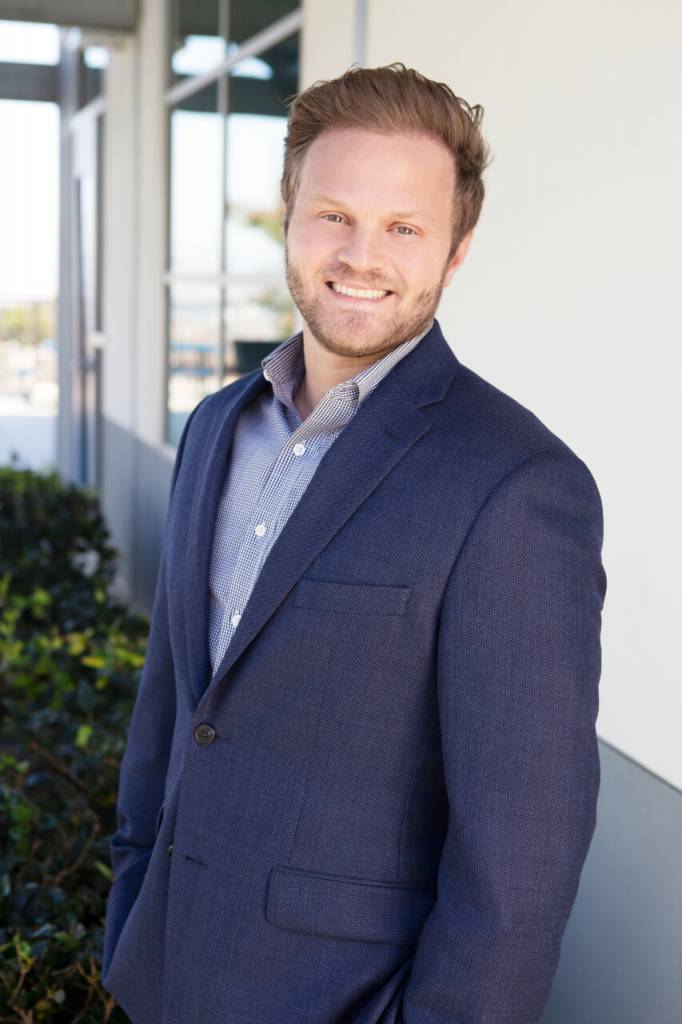 Corey joined AMS last fall, bringing a solid background in structural engineering and project planning and management to the AMS team. A Certified Civil Engineer, he has 14 years of experience working with developers, construction managers and engineering firms to ensure successful completion of large-scale, high-profile projects.
A critical thinker and problem-solver, Corey is adept at value engineering projects to reduce costs while assuring quality control. He's active in the community, volunteering as a builder for Habitat for Humanity and a mentor for Big Brother.
Corey holds a B.S. in Civil Engineering from Ohio State.
Corey services Los Angeles, San Bernardino, Ventura and Santa Barbara Counties.
We're Here to Help
Please join us in welcoming Suzanne and Corey into the AMS family. We know you'll enjoy meeting and working with them in the months ahead. If you need information or want to discuss an upcoming project, they'd love to hear from you.
Need help with projects outside of Southern California? Let's Talk.
Interested in joining the AMS team? Explore Careers at AMS.
Find out Why AMS is right for your project.