You Spoke. We Listened.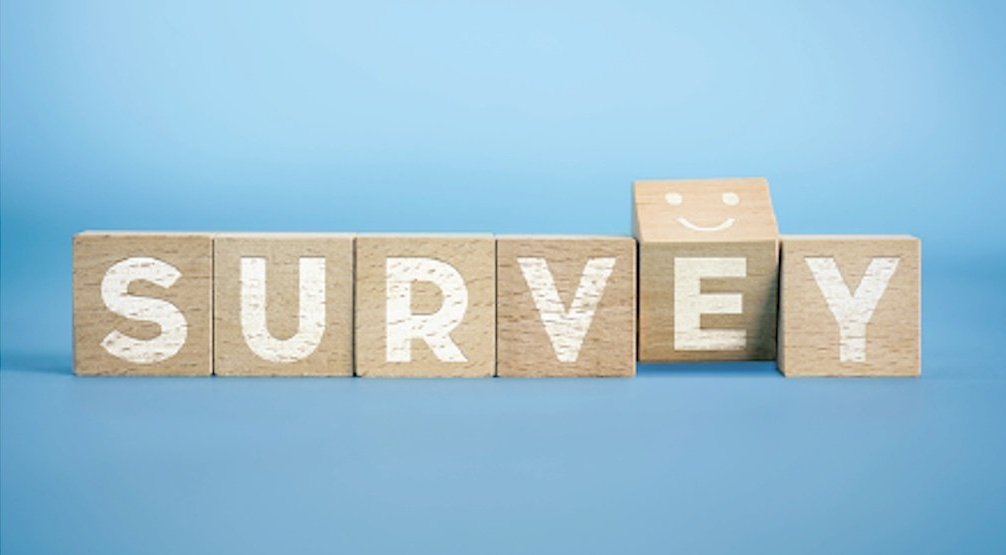 A big thank you to our AMS blog community! We asked you to take our reader survey and you turned out. We learned a lot about who you are, what you read, what you like and what you'd like to see more of in the coming months.
We're taking your suggestions to heart and using them to create content you want to read. We're already posting new project profiles that focus on designs you're interested in and issues you find important.
Here's what we learned… and what's ahead for summer and fall.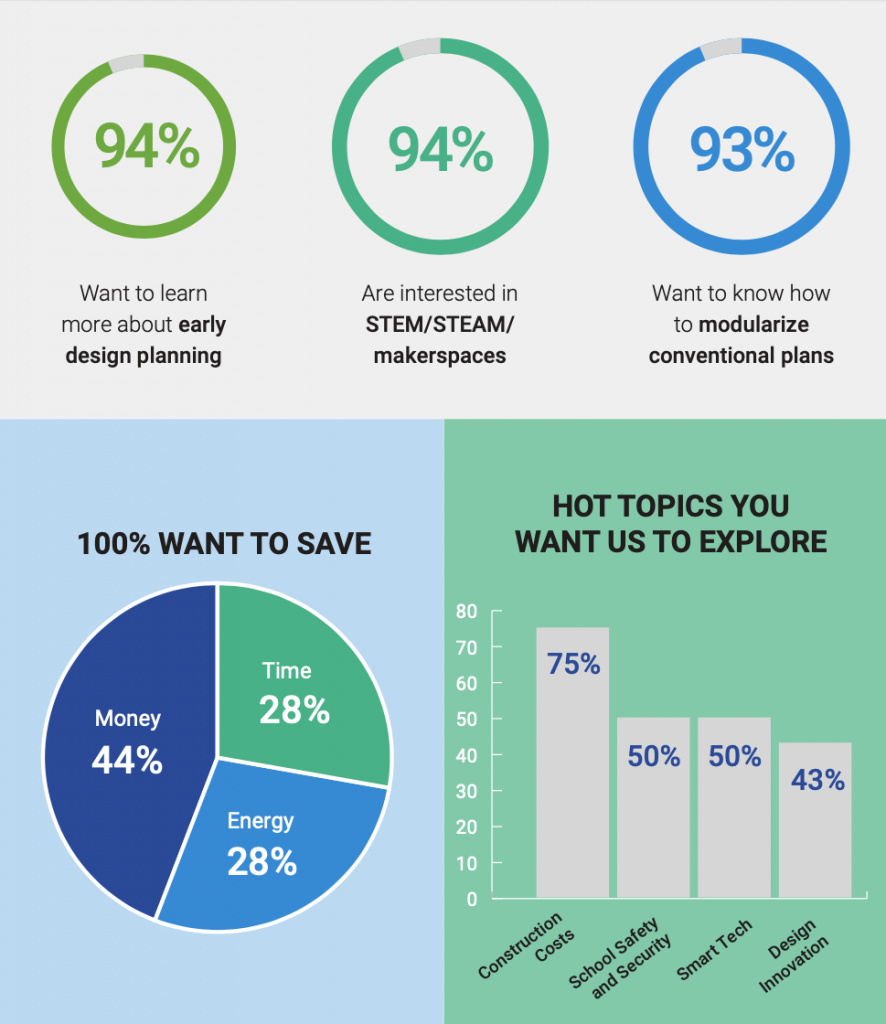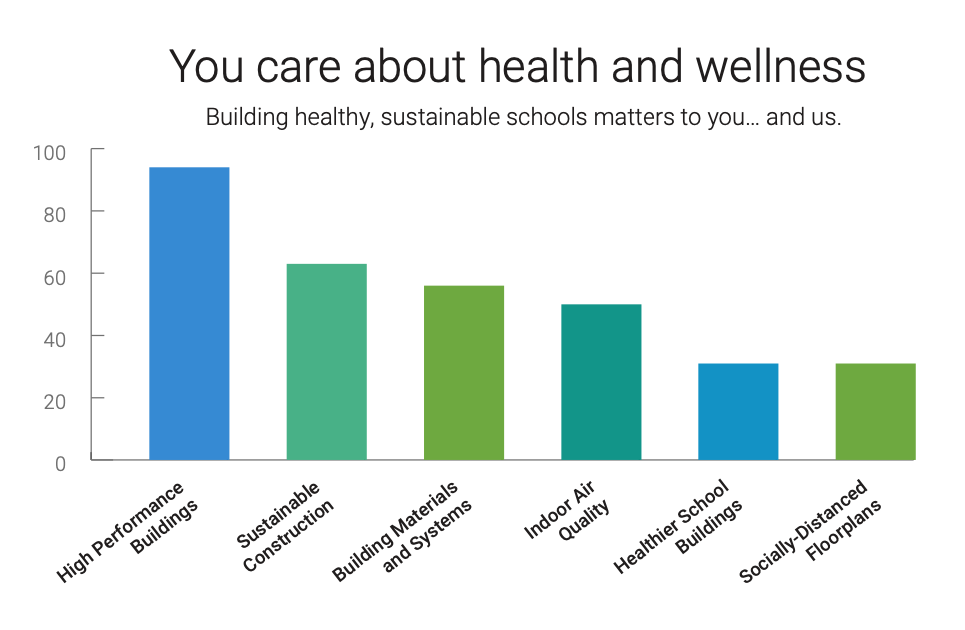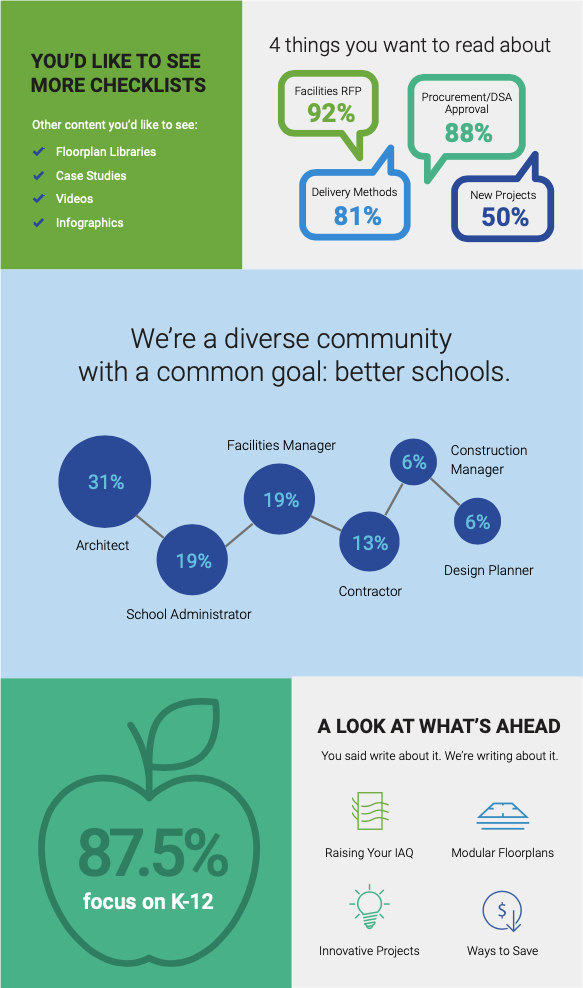 Thank you to everyone who took our reader survey!