2021 Reader Survey: How Can We Make The AMS Blog Better? Tell Us!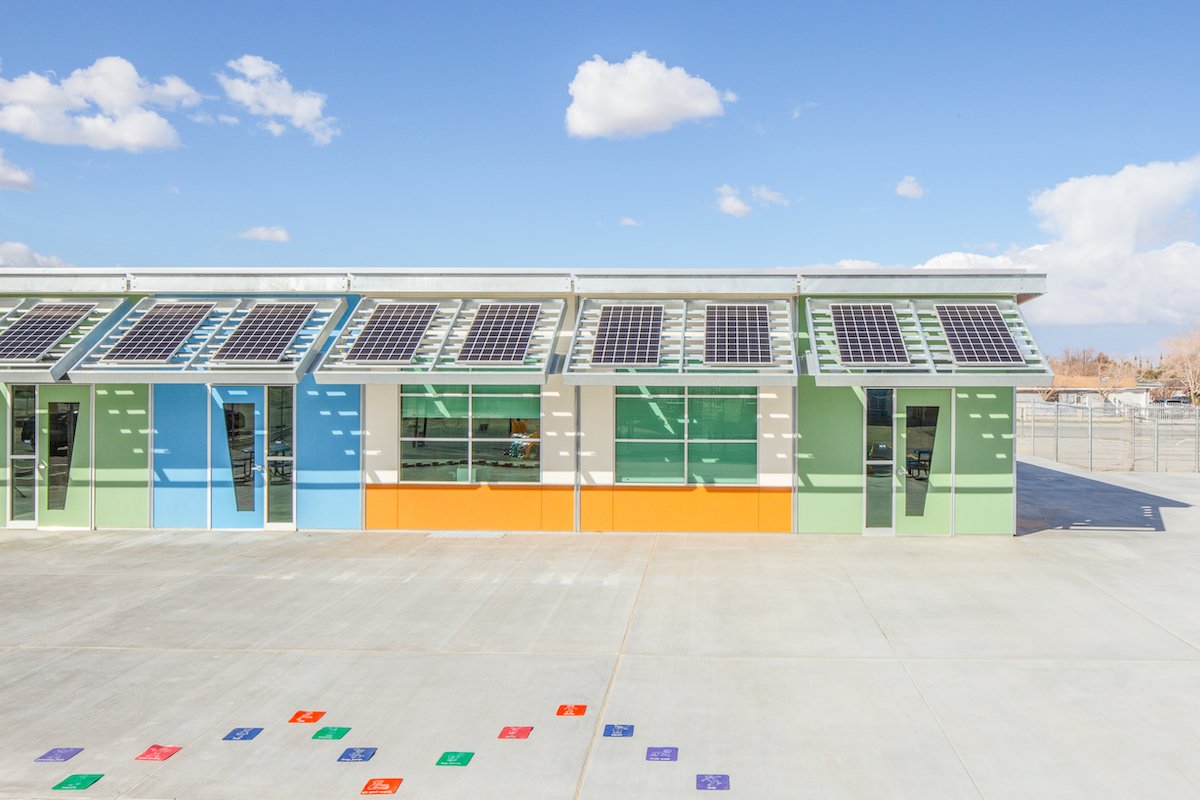 It's been almost a year since we launched our AMS Blog. It began with a simple idea: to create a platform where we could talk about current trends and topics of interest—things that matter to us… and you. You've heard a lot from us. Now we want to hear from you!
When we first started the blog, we wanted to do more than create content; we wanted to create a community. We wanted to build relationships. We wanted to explore topics we care about, share solutions that can make our schools better and create a platform to bring positive, meaningful change to people and communities.
And we've done all that.
But relationships are back and forth. Both sides have a voice. We want to communicate with you… and for you to communicate with us. We want to create content that you can relate to, that inspires you, that makes a difference.
So we're asking you to take a few minutes to tell us what you want to see here in The AMS Blog. We'll use your input to create the types of content you find helpful and want to read.

To make it easy, we've created a short survey.
It'll only take 2 minutes, and it's anonymous.