Welcome CCSA Attendees
Enter for your chance to win a $350 Amazon gift card.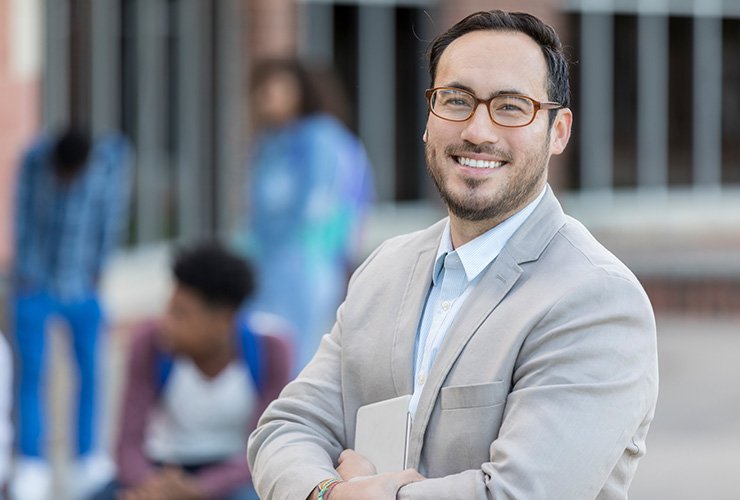 SHARED GOALS
Why schools love building with us.
AMS bridges the gap between what schools want and what they can afford, making it cost-effective to replace outdated buildings with innovative schools that support modern learning. We make building simple, providing one convenient point of contact with the right skills and technology to create inspiring environments and deliver outstanding client experiences—60% faster, for 30% less, than traditional construction.
Fastest to Market
Our streamlined process, fast-track permitting and rapid build make it possible to deliver superior quality buildings faster and more sustainably than other companies.
More for the Money
We reduce upfront costs with efficient production and creative cost-cutting, then lower lifecycle costs with resilient construction, quality materials and future-proof design.
Spaces that Scale
Our pre-engineered designs are DSA-approved and scalable to fit a diversity of needs, allowing interior spaces to be reconfigured and building designs to be replicated districtwide.
Customizable to Need
Our AMS team helps select the right building for any need, customizes it with the right features and finishes, then delivers it on-time and on-budget to stakeholders' satisfaction.
"EXACTLY WHAT SCHOOLS NEED."
What administrators are saying about AMS buildings.
CREATIVE SPACES
Buildings for All Needs
PROJECTS & SOLUTIONS
Browse our portfolio and processes.

Our Projects
Every classroom and every school is unique, which is reflected in our diverse portfolio of permanent modular school buildings.

Our Process
Through a streamlined 5-step process, we deliver superior buildings quickly, cost-effectively and completely customized to your school's needs.
want MORE INFO?
Find out how we can help with your next modular project.