We're In This Together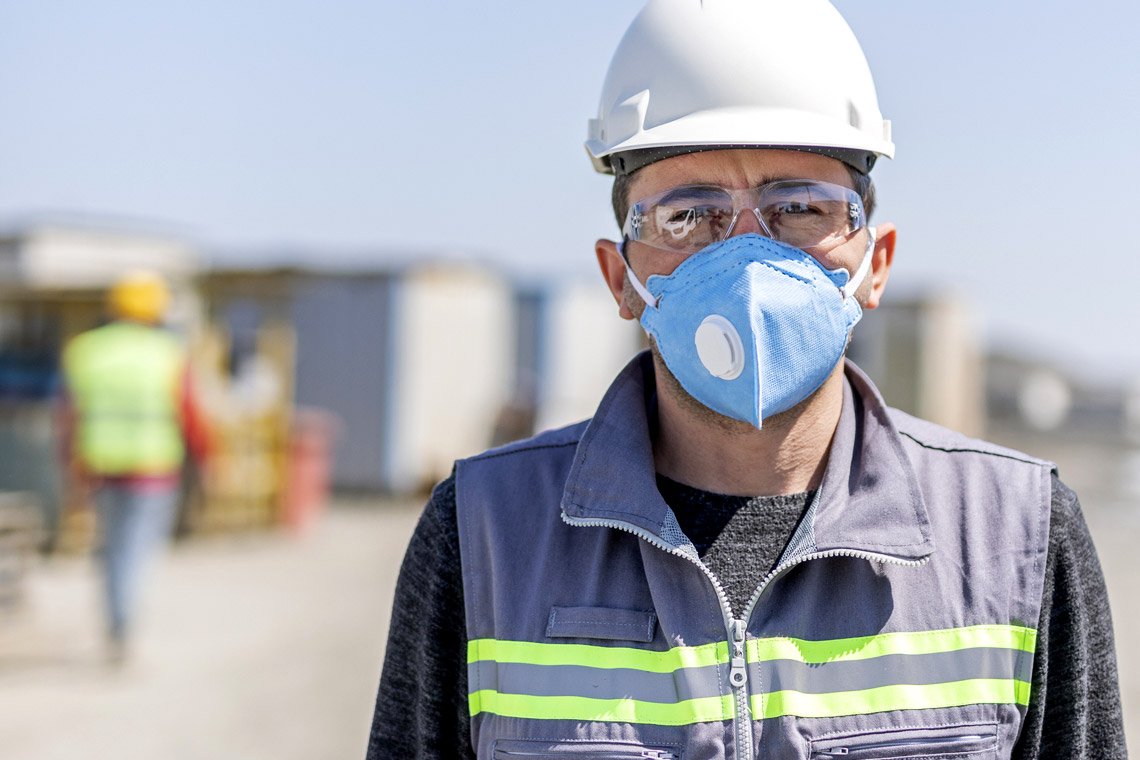 The coronavirus (COVID-19) pandemic is an unprecedented situation that's affecting us all, personally and professionally. As always, our #1 priority is the health and safety of our employees, clients, partners and communities. I want to update you on the precautions we're taking and assure you that AMS is here for you and will continue to provide excellent service during these difficult times.
Aligning with Public Health Authorities
First of all, our thoughts are with those directly impacted by the COVID-19 outbreak. AMS has assembled a team to closely monitor the public health emergency and we are following all recommendations from the World Health Organization (WHO), the Centers for Disease Control and Prevention (CDC) and state and local government authorities.
Protecting our Employees, Clients and Communities
We've closed our office to maintain social distancing but will continue to operate during normal business hours. Our office staff will work from home, and our field staff will be available to assist you, as needed. Our goal is to work safely while responding quickly to needs. For all active projects, our sales team will be reaching out to you, and we encourage you to reach out to us with any questions regarding your project.
Reaching Us During COVID-19
You can reach all AMS personnel by email, cell phone or by calling our main office line at (209) 825-1921. To help us provide the positive experience you have come to expect from AMS, please direct all emails to your AMS sales rep or email sales@americanmodular.com. For all general questions please email support@americanmodular.com. We'll respond promptly.
Working Together to Stay Safe
Flexibility, collaboration and open communication have always been how we do business and are more important than ever now. We'll remain transparent, sharing information as it becomes available and making decisions that protect everyone's best interests. Thank you for working with us as we take the necessary steps to keep our communities safe. We're all in this together, and we'll come through it together.
Best,

Tony Sarich
VP of Operations
American Modular Systems